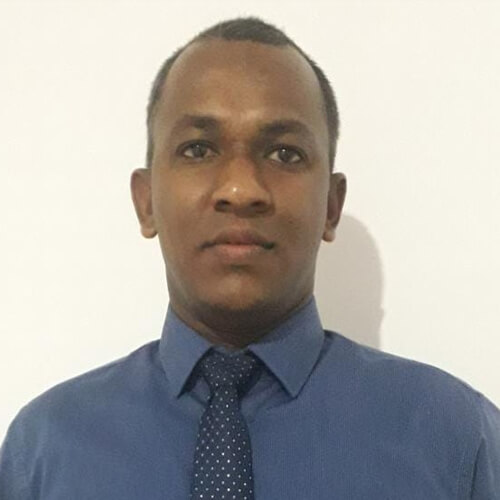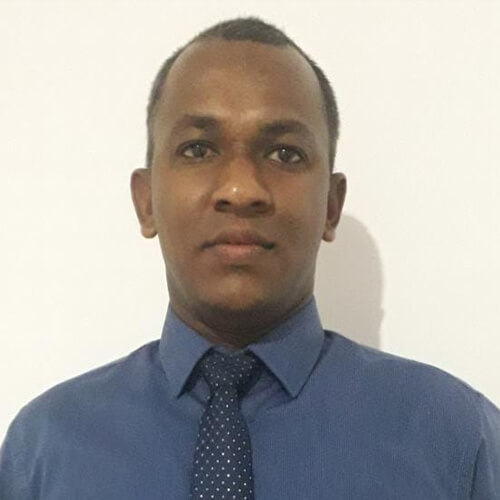 Teacher | Degree in BCS | LLB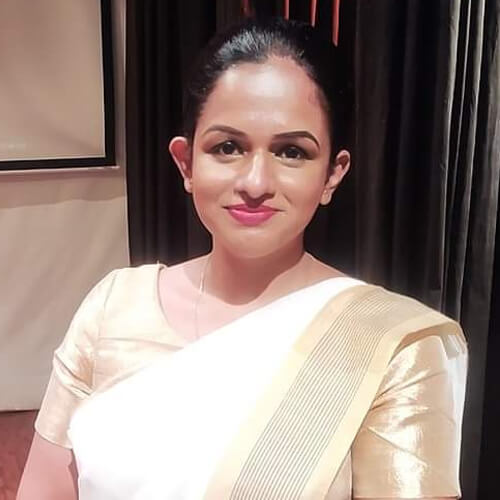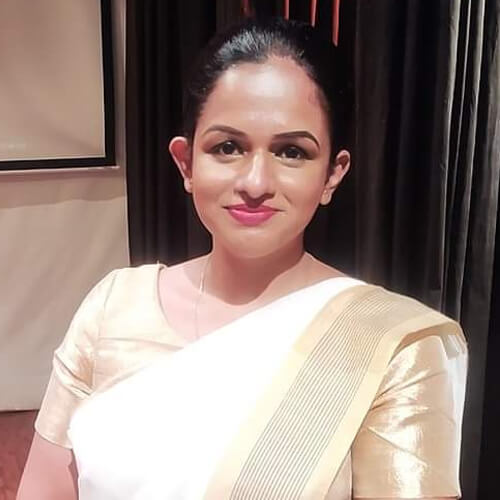 Eranga Meegasdeniya
MATARA
Journalist | Civil Activist | LLB Open University of Sri Lanka | Dip in Mass Communication (j'pura) | Dip in Tamil(IHRA-Colombo ) | Dip in Psychology and Counselling (SITC)
Professional background: Master Trainer/ Facilitator | Educational background: University Of Chichester, Uk.
Founder/ President – Ability for Action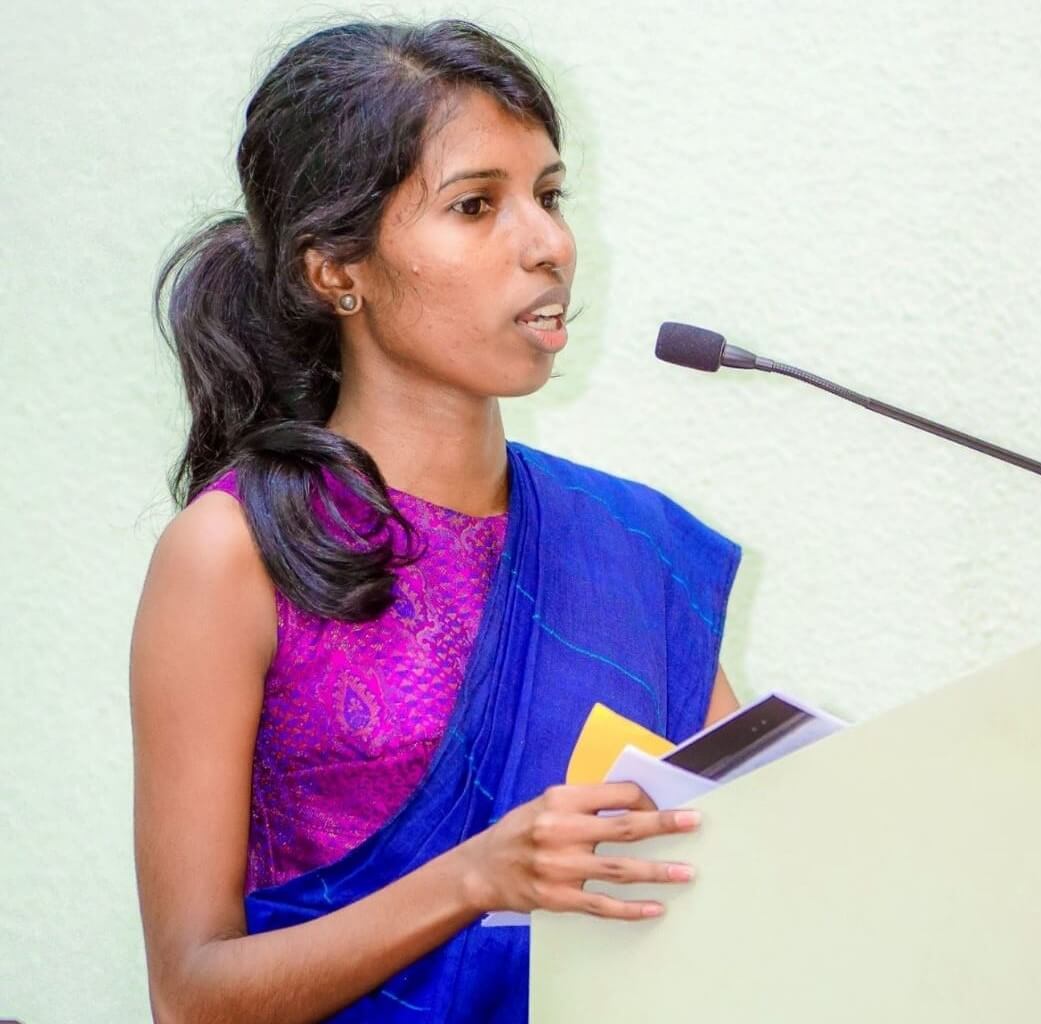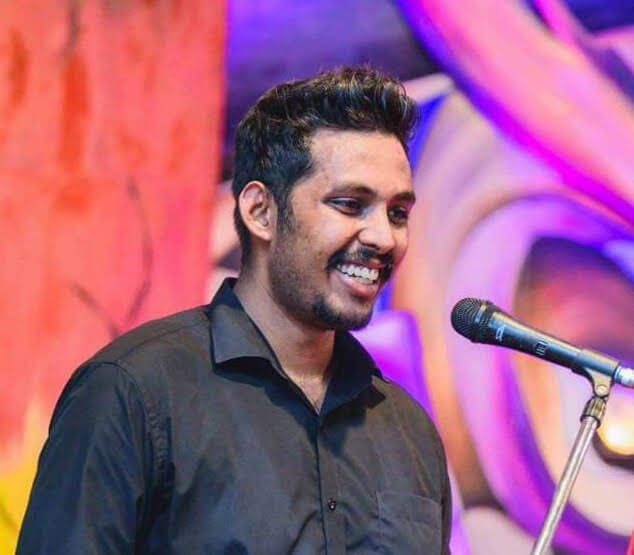 Sri Pathmanathan Anurakavan
JAFFNA
Social Entrepreneurship and Technology Transfer |BSc Specialization in Chemistry
Area of Study – Computational Chemistry | Sustainable Waste Management|
உங்களது நன்கொடைகளால் எங்களால் புதிய இலங்கையை கட்டியெழுப்ப முடியும். இலங்கையை நம் அனைவரின் தாயகம் என்று பெருமையுடன் அழைக்கிறோம். உங்களுக்கும் எனக்கும் சொந்தமான தேசம்.